Dragon Spirit
Page 4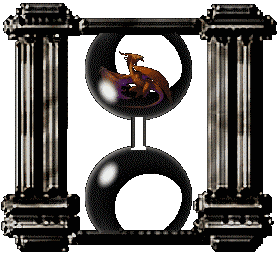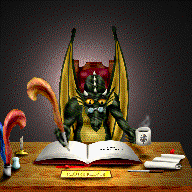 I have received these special gifts from my friend
Pantera aka DragonRider.
Thank you so much!!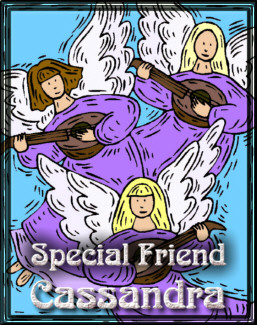 This award was given to me by
my new
Assistant Team Leader
Thanks John!!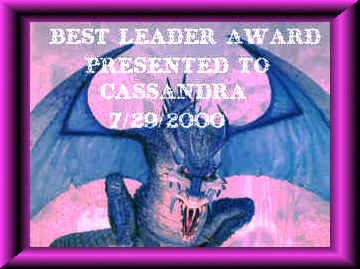 Thanks Diane (Dimar's Pinchers)
for this fantasy flower!! :)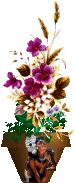 This Spirit Flower
was sent to me by
Shelley's Space my late night chat partner,
who's getting very good at html.
Thanks Shelley!!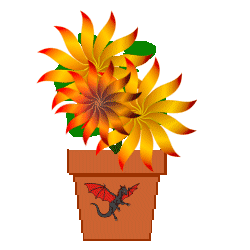 Thank You Taiga!!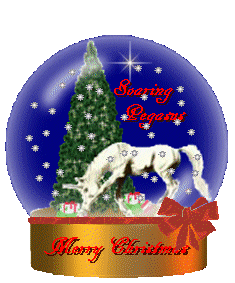 Thank You Ravyn
for these lovely spirit flowers