Welcome to the Angel Patrol
of the
Web Brawls!
We are your
welcoming committee,
we are here for you
should you have any questions
or
need assistance of any kind.
We hope you enjoy your visit
and please
feel free to sign our guestbook.
We would love to hear from you!
If you would like to be an Angel,
go to the Help Wanted
section and sign up!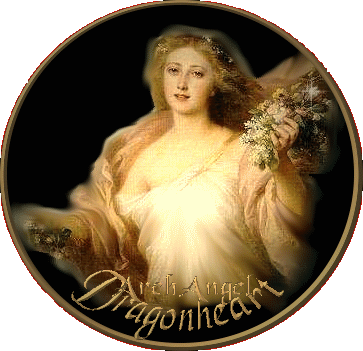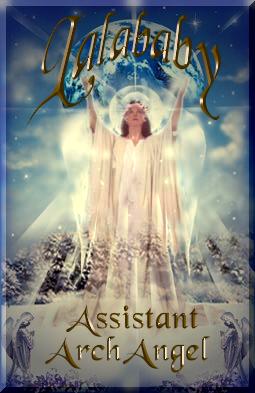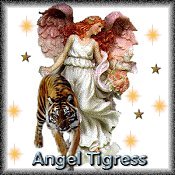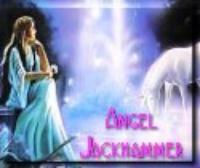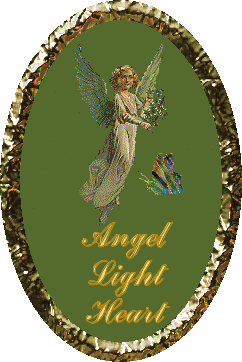 The Angel Patrol Fighter Spirit Page Contest
Fighter Spirit of the Year Contest
The Angel Patrol Staff Spirit Contest
Staff Spirit of the Year Contest
Guestbook

Copyright © 2000 - 2003 Cassandra, www.thewebbrawls.com