You have entered the
Secret Agents
Spirit Page

Enter if you dare, but remember, we're watching!


The Secret Agents of the Web Brawls work quietly behind the scenes.
It is our job to make certain the fighters have followed the rules and
have added the required banners to their site.



We are proud to display our Awards!


Our First Award


Thank you "Love Petals"
We have received these Awards from
The Angel Patrol!
Thank you Angels and Staff
who voted for us!!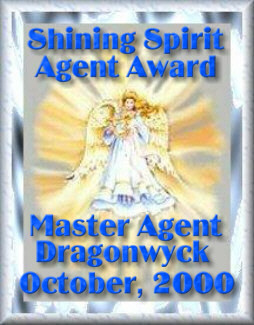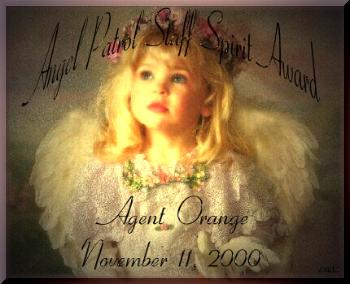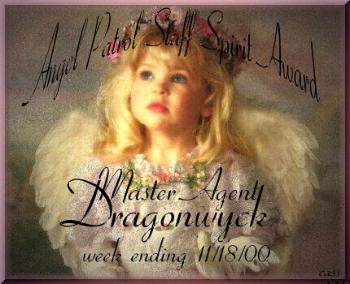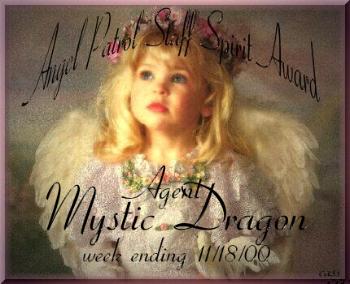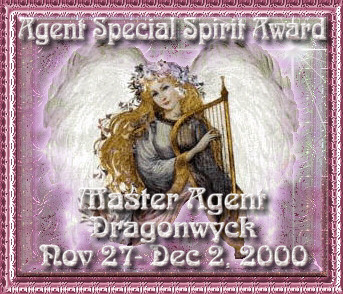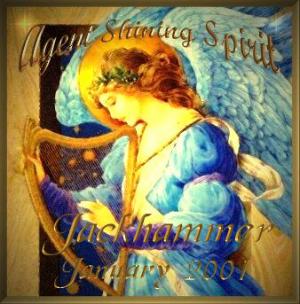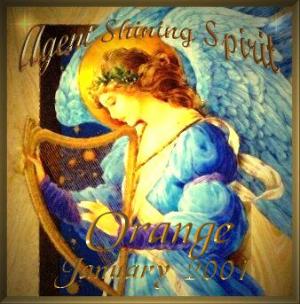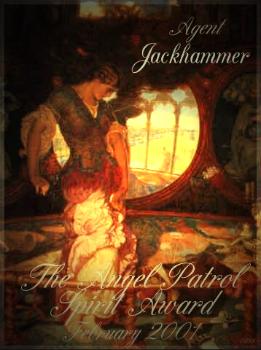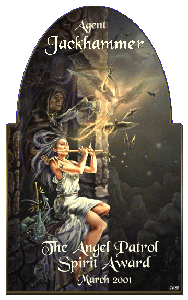 Applet of the week!!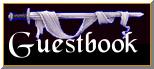 Web Brawls Links